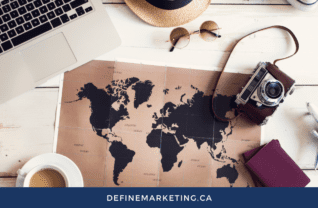 So, how did I end up quitting my job, moving to Scotland and starting a business?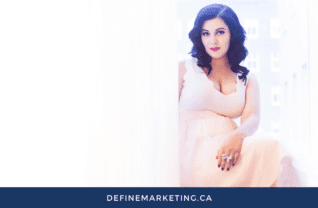 It's time to set the record straight about my personal branding photos. People seem to either really love them or really hate them.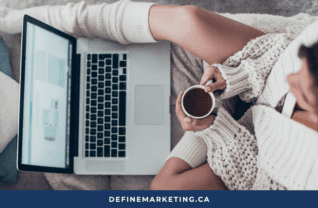 I actually do want to work hard, to continue learning and to improve in my field… I just don't want to do it shoved into a desk in an office downt...